We Are Dead Serious About
Your Online Business
High-Tech Solutions
Our patented business solutions are unique and can be incorporated into almost any type of company. We dominate online!
Improve What You Have

No matter how well your business is running online and off, there is always room for improvement, and Digital Parameter are the experts for this.
Digital Parameter & Growth
Under the wings of Digital Parameter, you will witness a business growth in a short amount of time. A week to a month is all we'll need.
Our Services
From working with many small businesses, we've learned that an effective online presence is often more than just a website. Our online content management specialists are able to "infiltrate" all company sections and analyze for areas where improvement is needed. No matter what problem we discover, we have a solution and our specialists are ready for the job.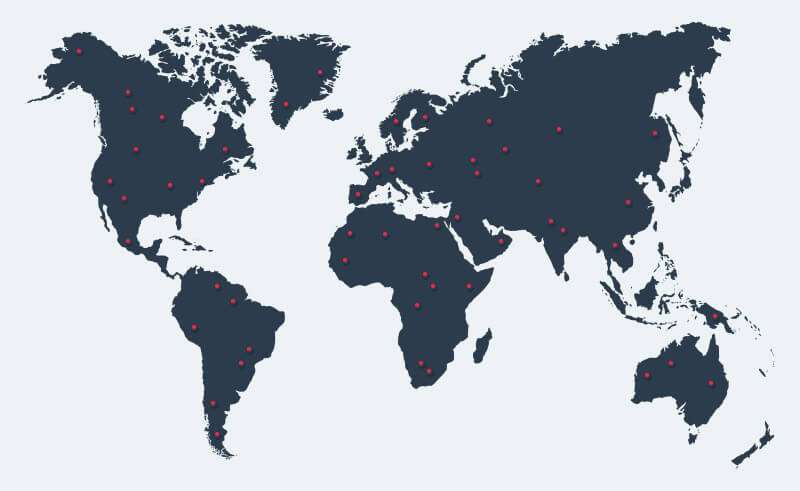 Our Team
No matter where your company is located, we are able to establish a professional team within 72 hours. Our teams are always in high alert so your potential problems can be solved with military precision. Our employees are constantly educated so they are up to date with current market and eCommerce trends online.
Our Clients
We have worked with small and large businesses all over North America. Our experience is comprised of diverse problem solving, artistic creativity, and building long lasting relationships with our clients.
Our Projects
We treat every project with out of the box thinking, figuring out how to get an edge over the competition. With over 700 projects under our belt, we have more experience than most.
Our Solutions
The websites we develop are full of unique functionality that enables our clients to seamlessly run their business with ease like never before. We are leaders in eCommerce and web development.

Ready for a new
Online Business Adventure?
Digital Parameter is comprised of expert web developers and online business specialists. We have monumental passion, artistic driven creativity and the ability to think outside of the box to drive any business to achieve peak online performance.
Address: 841 Prudential Drive, 12th Floor, Jacksonville, FL 32207
(by appointment only)

Phone: (904) 580-7332
Email: info@digitalparameter.com
Whether you require such services as Web Development and Design, graphic design, a Content Management System (CMS), E-commerce Systems or first-class customized solutions such as WordPress, Kentico and SharePoint, we are here to help you transform your business and increase your bottom line.